Post by Huronna on Jul 22, 2021 11:38:39 GMT -5
Well it is that time again what a group of beauties I have for you this time!
In not particular order...here we go!
In the different challenge of Huronna's,
Adele
picked up this cluster and made Huronna a beautiful present.
The wings of the main image go nicely with the butterfly wings which had a lovely bit of noise in them
From the same challenge,
Silk
picks up this cluster and enriches it with deep blue.
The Alex Tooth image accentuated the tag and brings it all together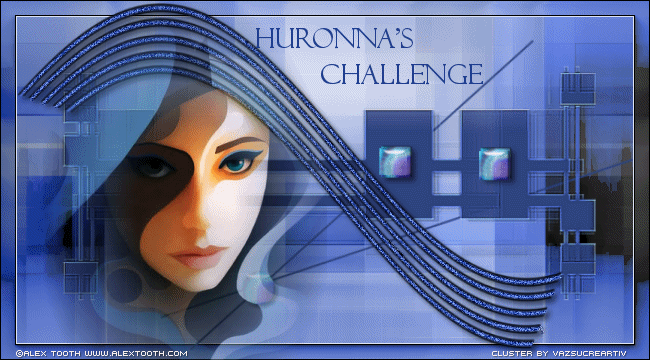 In her own challenge,
Flagryl
brings us a WWO using one of the cute amazing Laguna images.
Not only are Flagryl's tags adorable but the ones that her word art inspire others to do is amazing.
We always miss our regulars when they have to take time off. It was so great not only to see
Milyn
, but to have he play in onf of the challenges also. She made this snag, which is lovely, but many of us hope we never have to use it, but sure glad it shows her sentiments
Put your sunglasses on for this one!
Adele
worked numerous filters and masks and who knows what else to bring Silk the results from her challenge.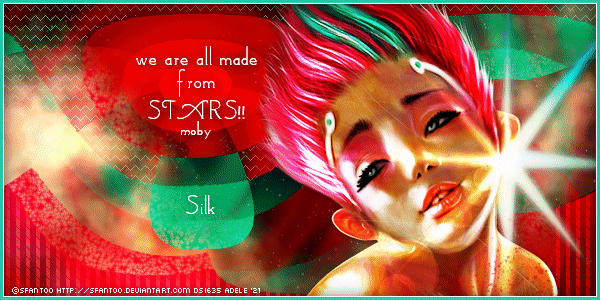 Another great banner came from the cluster challenge. This one from
Flagryl
.
So much fun to see one of Mandy's animations used.
And how many time have you seen this happen?
Arbee
, who is always ready with his challenge results, showed us what we have seen many times.
Now here comes
Arbee
yet again.
You have to watch when you post photos, because if you don't say do not touch", Arbee will not only touch, but grab and animated them What a great job he did on this one. (I did add the photo credits, because I didn't see them. Sorry for altering something, but it was the only way I could post this and it definitely needed posting)
Now where did this strange image come from?
Not exactly the type that we usually see from
Flagryl
, but the results are stunning.
I think we all might feel that was sometimes...our brain bits flying everywhere.
I think
Silk
should be called 'Johnny on the spot".
She finds the most beautiful images and makes them even more beautiful.
She enhanced this image wil a multitude of filters, masks and what ever else she felt like doing.
Here is another one from
Silk
.
Those eyes are really
mesmerizing
and the shades of gray
enhance
the tube.



Grassy, our resident scrap kit artist amazes us again with how many items she can put in one tag.
It never looks overloaded and that noise is to die for.



Well there you have it!
This thread is a wee bit early as the last one was soo late, due to my computer problems.
Now the next Tag thread will members. And as usual, PM me your choices and reasons.
In the meantime, stay safe, stay happy and healthy and as always
HAVE FUN ANIMATING!