Post by Huronna on Oct 2, 2015 22:19:57 GMT -5
I have so much fun doing this thread and I hope that you enjoy it also.
So without further ado...LET'S BRING THEM ON!!

The challenges bring out so much creativity!
Marilyn, who is always right there awaiting the challenges comes up with some great tags.
The kitty has the most adorable eye movement and I just wanted to grab her and take her home...or he?




And this big old toad scared the beejeezes out of me. Another great animation by Marilyn.
Perfect timing and just the right area to move. kudos to you!




Zing when my heart strings when I saw this colorful bird upon a mask challenge tag
Susy did a great job of bird transformation. Something we can always do with out safe tubes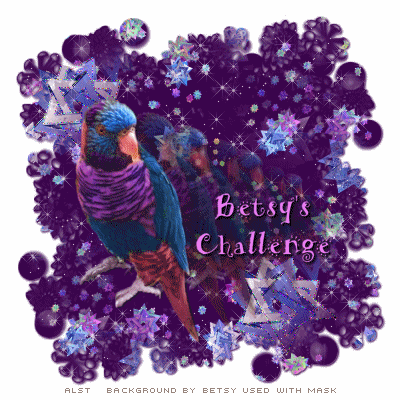 It's always a big challenge to use an artist that doesn't permit animation...and on an animation site to boot.
But Ruth accomplished this quite well using a background and adding her own touch to make a very sweet tag.




What a combination of things Betsy has here. background, mask, vector and her own images
Hall-o-ween soup...at least there wasn't a frog jumping out of the caldron.



Sometimes a tag in someone's rotator catches my eye.
I have to make sure it was done by the person, before I snatch it up for this thread.
Sherry has been MIA for quite a while, so I don't know if this is a new tag or old,
but it sure is a cute one and deserves to be here.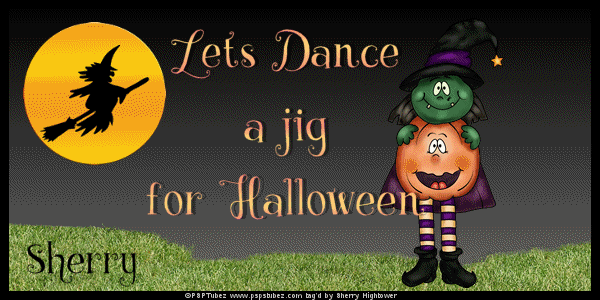 Now do I even have to say who this one belongs to? Out own 'Glitter Queen Guine"
I think the tag says it all




Colorful yet spooking and cute is the only way to describe this one.
So glad Silk make it a WWO.
Oh my, it was from Betsy tile challenge, I never even realized that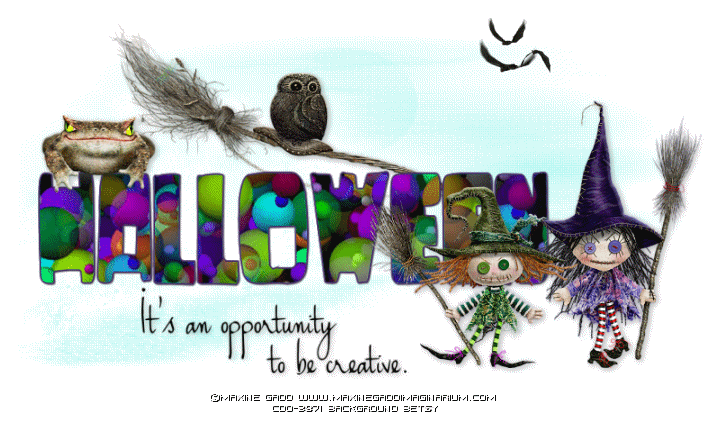 Now Suzie said she worked on this one for days.....I can definitely believe that.
I keep trying to count the number of different animations. I get 7, how many do you get?
And all the timing goes together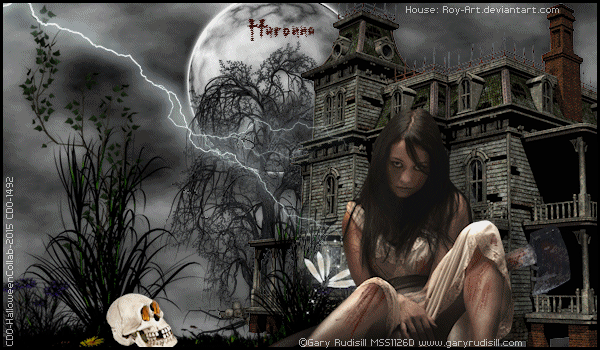 Pretty in pink and just the right amount of noise.
Susy brings out the best in the background and makes a terrific WWO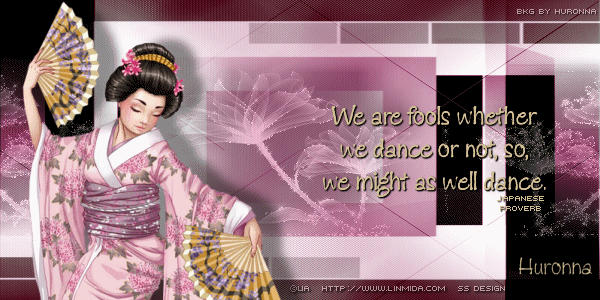 I think this new artist caught the eye of a lot of people
Silk brings us the sweet and innocent one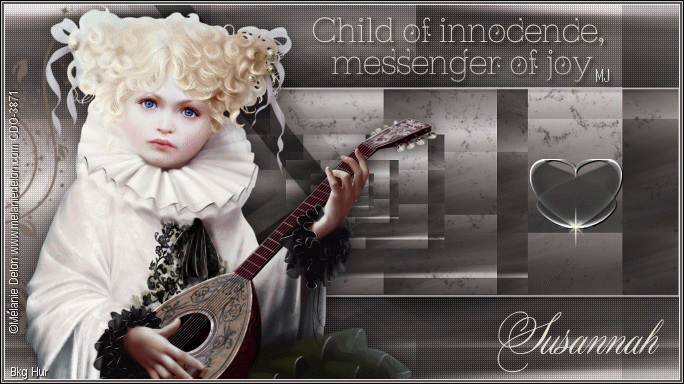 Another new artist, or one we just have not noticed before is brought to the forefront by Tramp.
A definite asset for the upcoming holiday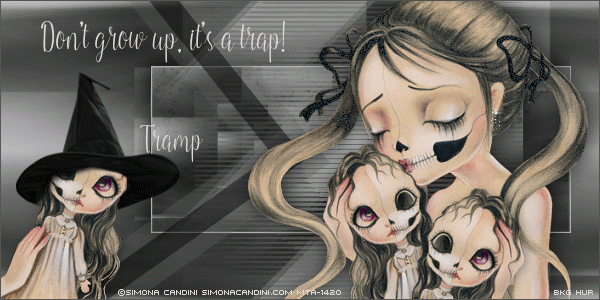 Looks like this artist caught Silk's eye also. (mine too) Very cute little witch and angel?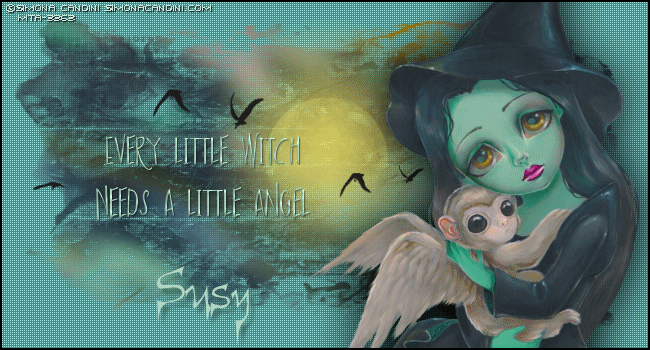 So there you have it folks. my picks for this week.
Keep up the good work and who knows....
You may be featured here next time.