Post by Huronna on Sept 4, 2015 20:34:51 GMT -5
I have so much fun doing this thread and I hope that you enjoy it also.
So without further ado...LET'S BRING THEM ON!!

The challenges bring out the creativity in everyone.
It is amazing how different the same images become.

First we have Diane using her favorite Mandy animations.
I think that dog really got the floors quite wet.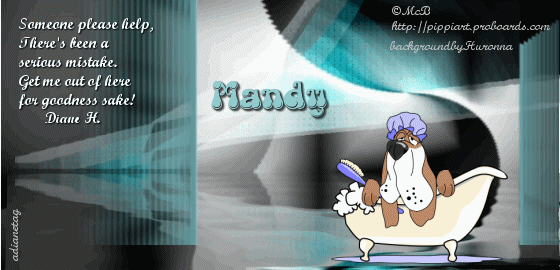 And can you believe it, this was the same background.
Ruth changed the colors, the image and the animation and
it became something totally different.

I just caught this one before I started this.
I hear the meeces calling me and Betsy knows how to get my attention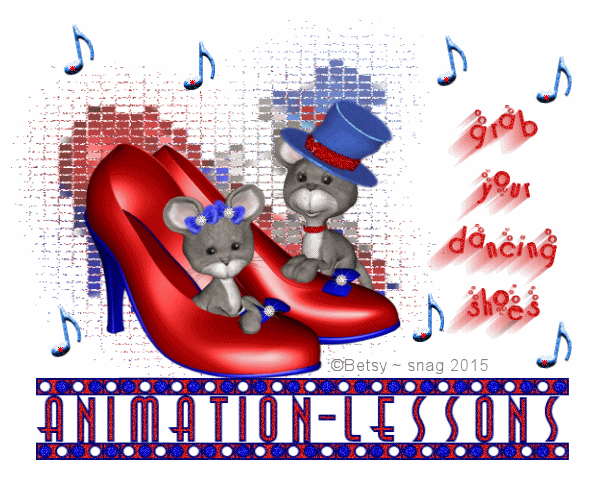 This beauty from Polly was picked for a couple of reason.
Obviously beautiful but also enabled us to get group permission from the artist.
Sometimes it isn't a new tag that catches my eye, but one I had not seen before.
I grabbed this one from Carol's rotator because it show here typical humor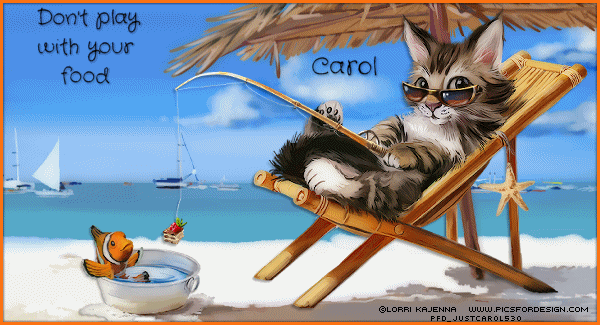 Always original and glad to explain how...here comes arbee with something different as usual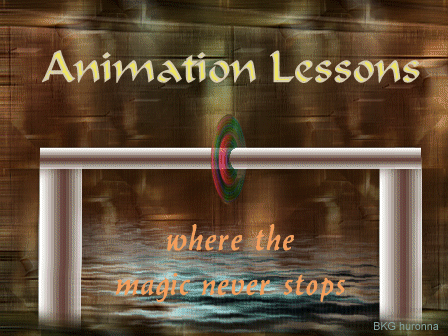 This sort of reminded me of two great big eyes.
Betsy made the managers challenge banners and they really are outstanding
Here comes Silk and can I say anything more about this one....except...the truth?
I went wild when I say this and you all just shook your head yes LOL
A different switch with the same background brought to us by Marilyn.
Many went the way of steam punk, Marilyn the season of autumn.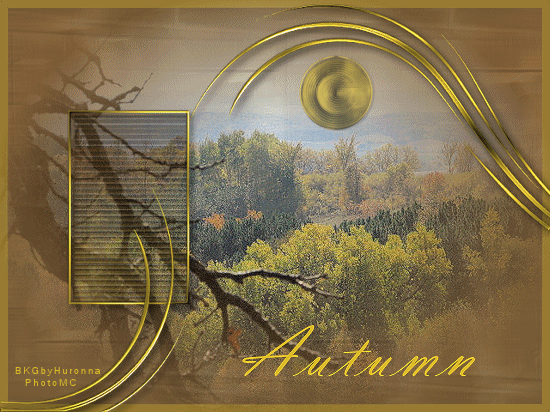 Returning to play with us even with the warnings of her Doc, Flagryl has brought some really lovely items to the table.
This is just one of them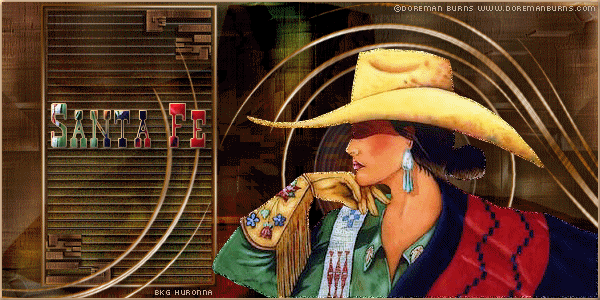 Using one of Betsy's backgrounds, Susy made this into a wonderful and very requested forum set.
Ruth is bringing back "the cats" so original and unique.
And what a true saying for all cat owners.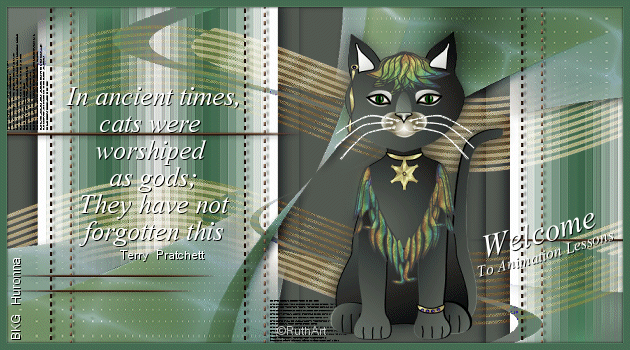 What caught my eye about Energie's tag was the look on the little girls' face as she watched the butterfly go back and firth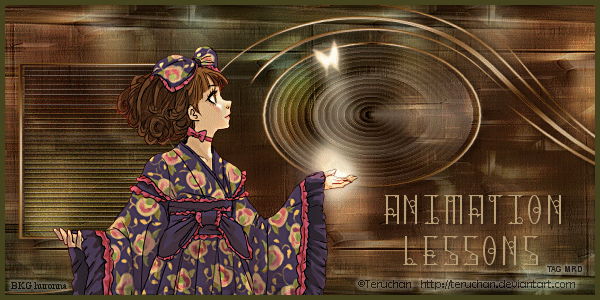 Exotic as usual, Suzie brings her typical style for us to admire.
Casino anyone?
Yes Polly knows me well and a great set for me as I always hope to be "lucky"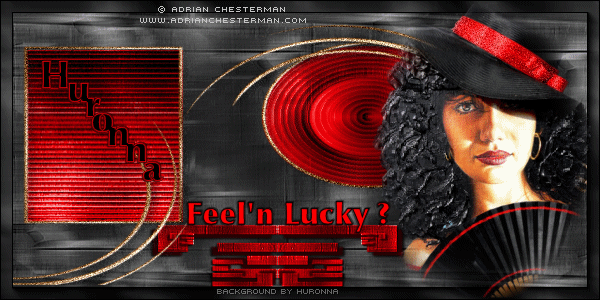 Is it winter yet?
Susy has "new tube" radar and is always grabbing the latest tubes at AD to bring into her fabulous tags
And it is the beginning of the Halloween Season.
Joy made this spooky scene and also donated all the tubes that go with it.
Well I told you I had a lot of goodies and I wasn't kidding.
I hope you approved of my choices and enjoy seeing them all together.
I'll be back in two weeks with some more goodies.