Post by Huronna on Jul 11, 2015 23:23:42 GMT -5
I have so much fun doing this thread and I hope that you enjoy it also.
So without further ado...LET'S BRING THEM ON!!


There were lots of great new items make from the challenges, especially Susy's word art one.
So we will begin with a simply elegant snag made by Susy





This beauty was created by Anita, perfect image for the word art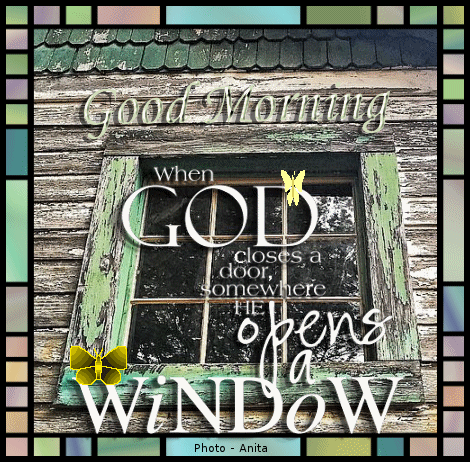 Sage has been gone for a while, but joined in the fun bringing back images from long ago pccrafters.
This one sure gave me a giggle




Can you imagine getting a massage by meeces?
Well Rita thinks this dragon sure enjoys it




Even the words have the motion of a breeze as well as a few other breezy effects by Carol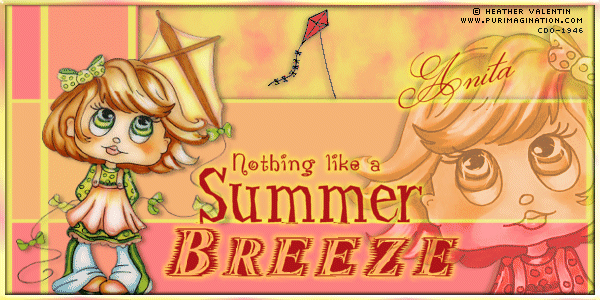 Now where in the word did Kitt find this image?
Very weird and made a few of us go check out this artist.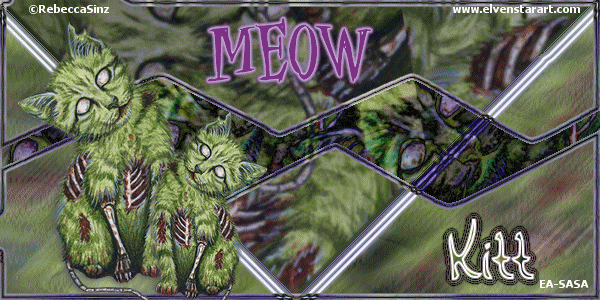 Ok so I didn't know what month it was. I was a bit in a tizzy when I came back from CA.
So here comes arbee in his original manner...making fun of me yet!! Hurmph LOL




Marilyn brought this cutie patootie into the background challenge
Just adorable don't you think?




A Prince needs his sleep...how about the rest of us Silk?
Move over kitty, share that pillow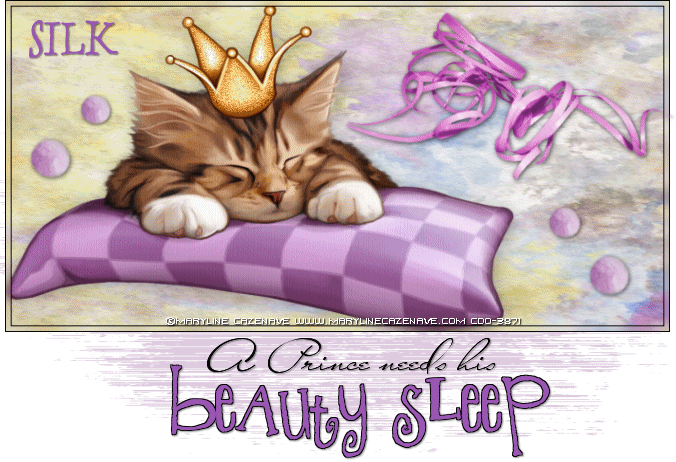 Well I can always use new banners and this one definitely gets your attention.
A bit different for Marilyn..no flowers?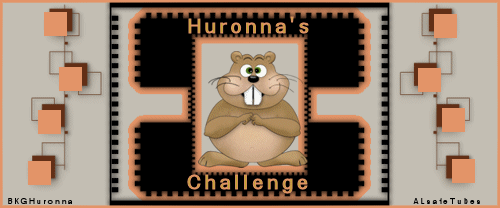 I love these snag tags that Susy makes.
She just pops them in when you least expect them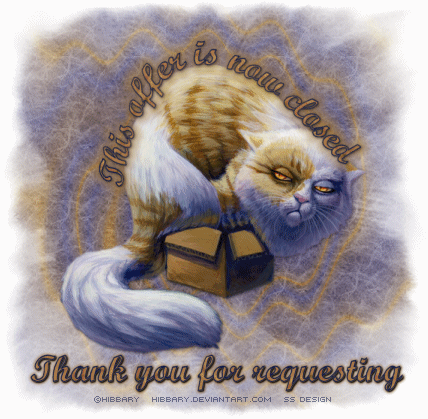 Another beauty from Silk...monochrome really gets people's attention.
It doesn't always work, but in this case it sure does.




You can always rely on Susy to pick up the latest tubes from AD
Faster than a speeding light, and isn't this one a real beauty?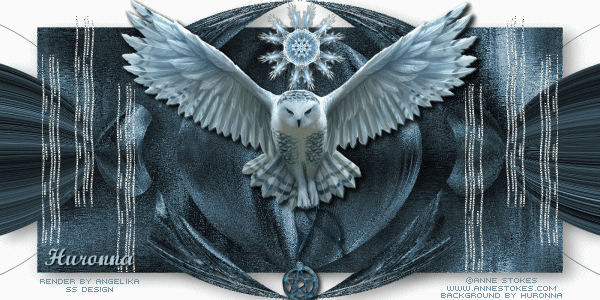 Becky came back from a long hiatus and jumped right back in with her WWO.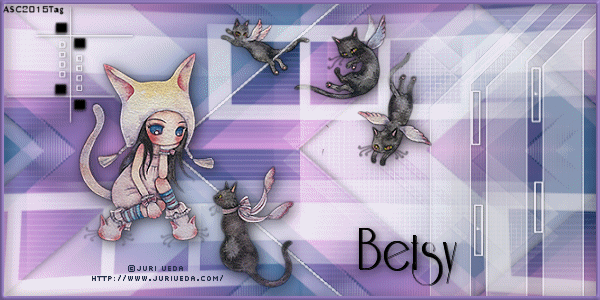 Sweeter than sugar candy...what else can anyone say about this tag that Susy made?
Perfect word art, great image and beautiful animation




Everyone was hot and sweaty and Carol came along to help us all out.
Do you think it worked?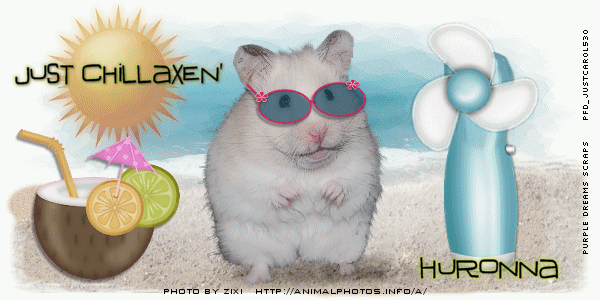 Welcome back Polly...it is great to see you and bringing great things again.
I love this one and almost missed seeing it.




Diane made her own word art from one of her poems.
Read her words and think long and hard about them




Christmas in July? and in the background challenge and a present...
who could ask for anything more.
Another wonderful Carol tag




Well there you have it.
The more you post, the more chance you have to wind up here.
I love picking up the goodies and I hope you tend to agree with me.
As always I may have missed something that you think is terrific.
Pm me about it is you desire.


Thanks again for coming to my Outstanding Tag thread.