Post by Huronna on Jun 27, 2015 12:55:05 GMT -5
I have so much fun doing this thread and I hope that you enjoy it also.
So without further ado...LET'S BRING THEM ON!!


During the past two weeks, some members were a lot more active than others....in the naughtyroom
Seemed like a never ending party was going on, but at the same time everyone still found time to go what they are here for...tags and animate LOL
So you will see various styles from some members in no specific order

This one from Carol really tickled my fancy with that little joey popping out of the mama's pouch



With the help of Betsy, the room was ready and the party began...great to see all those mini-mes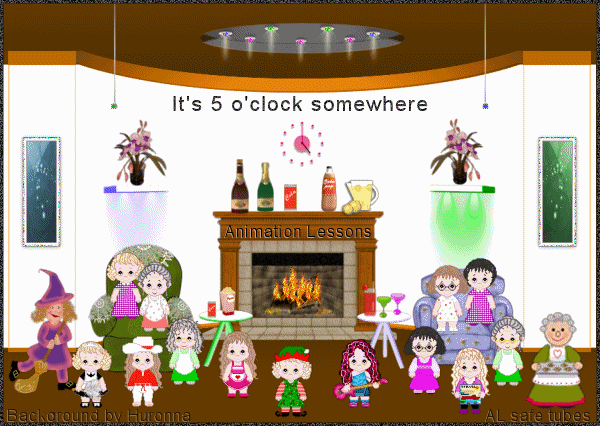 Working with one of the challenges, Anita made this wonderful snag.
It is great to get away but there is no better feeling than "coming home"



And here is another Anita tag.
So perfect coming from out resident quilter
And such a true saying on the tag also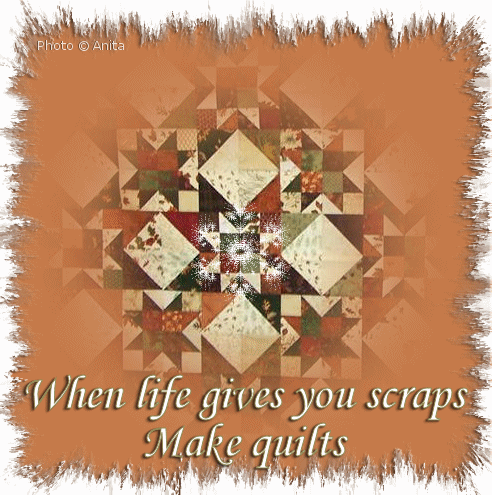 When I saw this tag by Susy, my mouth dropped.
What a beauty! Great image and perfection personified.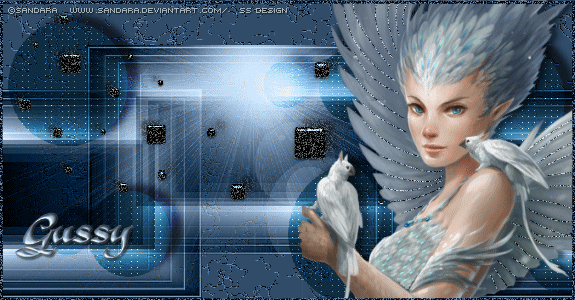 Betsy originally did this one for the paint challenge at Angels.
Then she brought it back into PSP and gave it lots of life!




I know you see the name Tramp on this one, but it was actually done by Carol.
Shocked everyone as it is so different from Carol's usual work.
Made everyone take another look at this artist




Now here is a more typical Carol tag. Cute, sassy and just adorable.
So many different ideas make for one great tagger




Diane made this wonderful snag using Susy's challenge tutorial.
I love how those center flowers just seem to pop out at you. Beautiful.




Using her own tutorial, and a member photo,
Susy presented us with this fantastic 4th July tag.




You never knew who would be next to come to that party.
I heard these guys made quite the mess
Blame it on Betsy




And yet another style from Betsy, using the mask challenge at AD....
this beauty was available for all of us to snag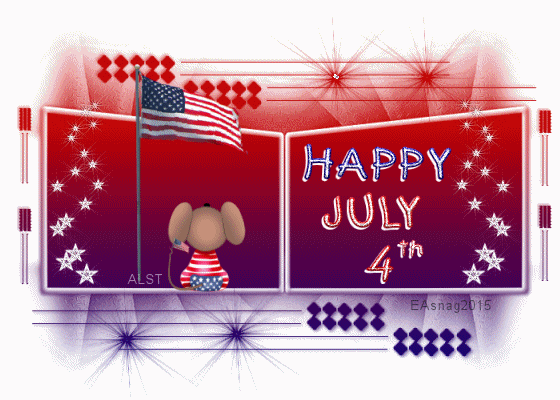 When I saw the bright colors of this one I was really amazed the gremlins didn't get it.
What a bright and cheery tag GBee has made....not a snag though




And here comes Arbee with always something new and creatively original




Who is this now bouncing around....
why it is Marilyn with something bright and bouncy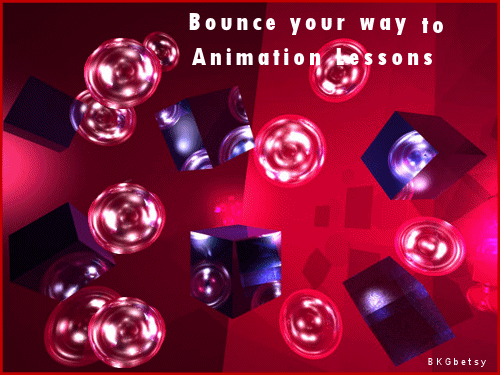 I heard the party was coming to a close pretty soon,
but GB decided to do just one more wild dance.
Now GBee get off that table




You can usually tell Silk's tags as she has a distinct style....but what is this?
Something new and original and so very very different. Simple yet stunning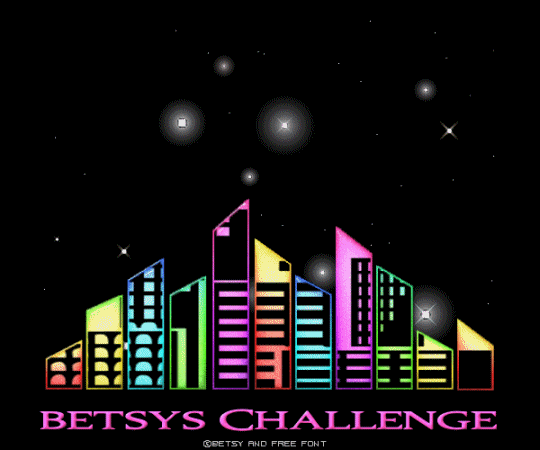 Everyone is getting ready for our patriotic 4th of July and Kitt was no exception.
You have to love our stunning bald eagle



Well Gang there you have it, my choices for this time.
There were so many interesting and varied things ,
I probably could have picked 100 more, but needed to control myself.

Keep up the great work and who knows, next time you may find yourself here also.