Post by Huronna on May 29, 2015 8:38:56 GMT -5
I have so much fun doing this thread and I hope that you enjoy it also.
So without further ado...LET'S BRING THEM ON!!
There are so many picks this time, you are going to be here for a while.
These are in no particular order


First we have the imagination of Arbee.
We never know exactly what he is going to do, but it is always original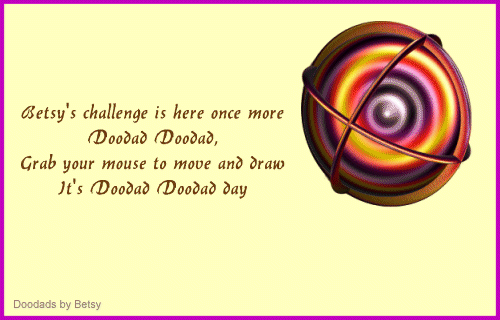 New site banner are always welcome.
They are unique to this site because we make them all.
Susy made this one from two of the challenges, mine and hers.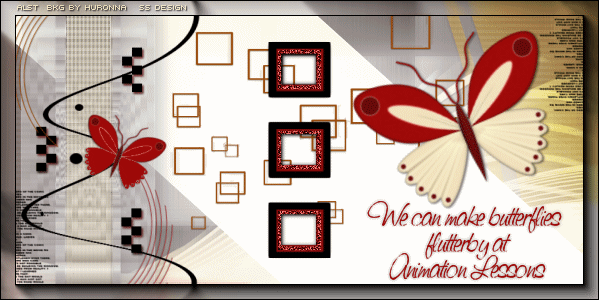 And here is another one from Susy.
Using the twisted ribbon idea and the fractals of Betsy...another banner was born




Angelika made this beauty, again from a background challenge.
So many gorgeous tags and sets are inspired by the challenges.




And now for a silly little item from Marilyn.
Just make you want to dance, doesn't it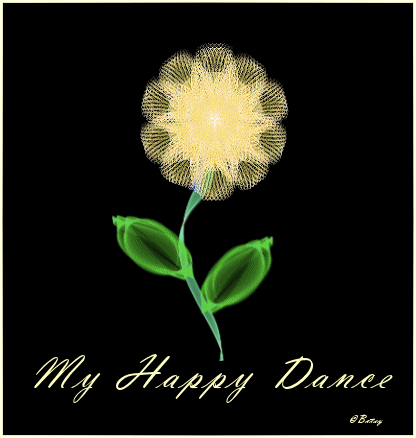 Not only was this tag adorable, but that phone number is a real hoot.
I wonder if Susy will answer the call. Another Susy special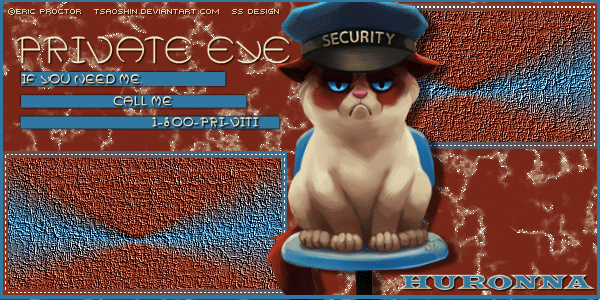 And as we are always talking now about feathers...Suzie brought us this beauty.
Now that is a lot of feathers and gained her quite a few also.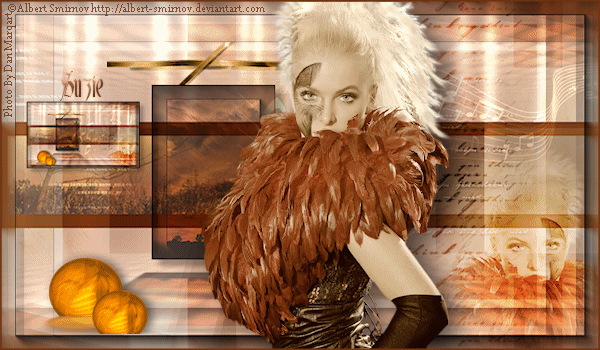 Don't mess with this kitty..pretty stern looking if you ask me.
But I bet Anita was able to tame him. Don't you just want to pet him? HA HA




Now this was something very different from Carol.
Love watching that sneaky bird on the left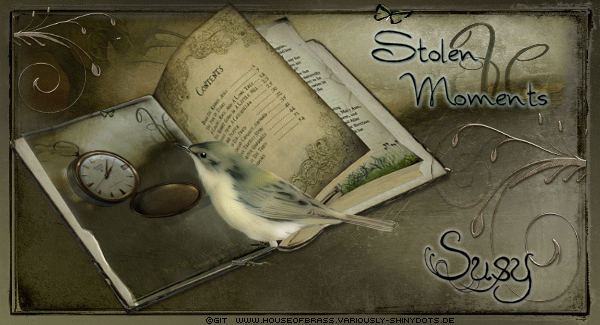 It's always fun to meet family members. Here Anita uses Raven, her granddaughter as her model
Beautiful tag and beautiful young lady




And here we have Kitt's accomplishment.
Which had a long list of requesters and kept those shoes dancing




I'm sure you can guess the designer of this one.
Our one and only Arbee...who else?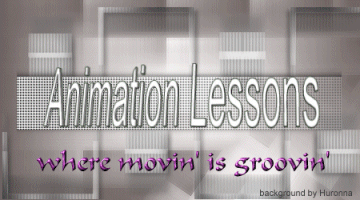 Diane came roaring in with this one.
Something totally different from what she usually does.
Maybe it should have said...."I am woman, hear me roar"




We always admire the work of our vector people and Rita is a real star.
This is a great example of her talents.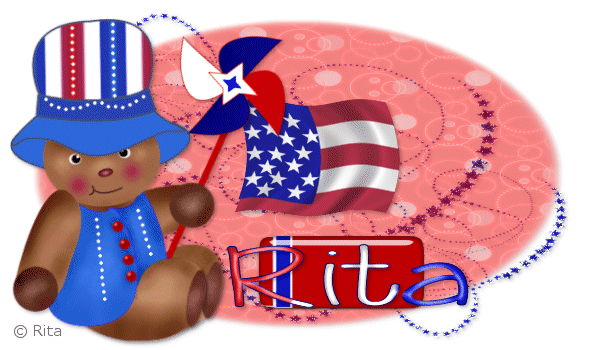 And who is the lady in pink with pink flamingos?
Well Gussy of course, who by the way is getting really good with those tiny glitter areas.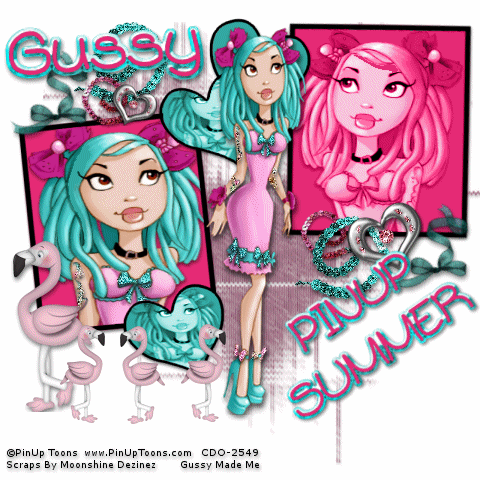 Not sure if I want to be greeted by these guys.
But Betsy thought they were quite cute, do you?




Big and bold is the statement made here.
I don't think anyone likes these challenges more than Marilyn.
She always does such a great job




Well there you have it, my picks for this time.
I'm sorry I'm a week late, I think I got caught up last weekend doing auction entries.
I totally forgot and kept kooking at the dates and wondering where did May go.


Keep up the good work and who knows
You may be here next time