Post by Huronna on May 8, 2015 22:47:02 GMT -5
I have so much fun doing this thread and I hope that you enjoy it also.
So without further ado...LET'S BRING THEM ON!!
There are so many picks this time, you are going to be here for a while.
These are in no particular order


The request was made for "the ribbon" for suicide prevention and Susy was right there to help out.


She the proceeded to make quite a few other "ribbons" for our usage.


The beautiful back of a Miss Tigri was presented by Suzie in this great presentation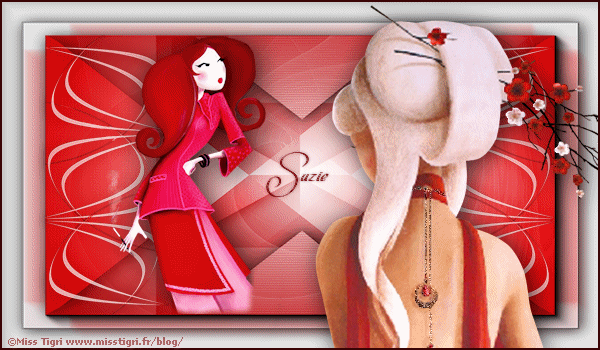 Make those scraps! That's what one of the challenges was.
And this is Betsy's bright and cheery result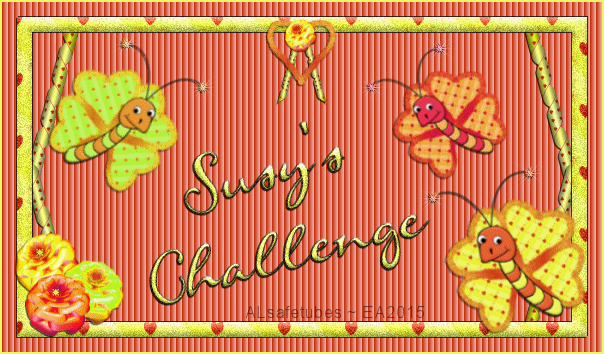 Nickel can take an image that may have been used before and turn it into something totally spectacular.
We would love to get into her brain and steal some of her ideas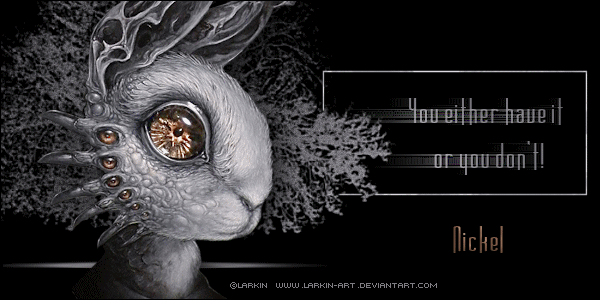 Carol made this absolutely perfect present for Alice.
And quite a few others loved it also




Ribbons with eyelets were made and then used by Anita is this tag.
She also back the background and quite a few others.
Fun fun in the scrap challenge




Time to do the bubble dance.
Betsy had fun in the background challenge with this one.
Can you just feel the music?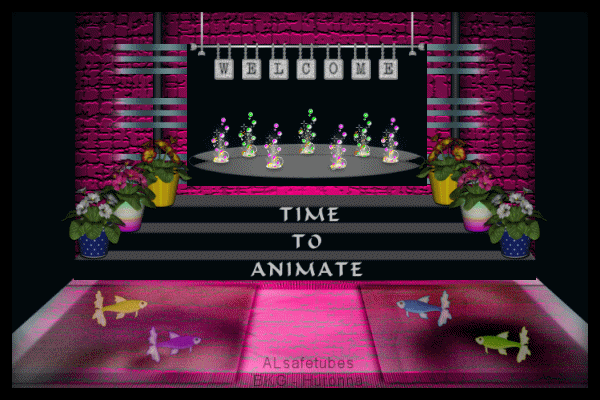 Kitt had been working on our tutorials and she took a break with this one.
Cute and sassy and a snag to boot.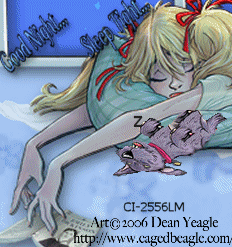 Susy has a tendency to sneak in new tags when you least expect it.
Thie I found in one of her good night threads...snag away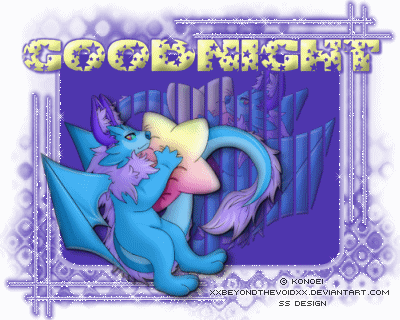 Kitt shocked us again when she played in the scrap challenge.
WOW, she even made the kitty and gave it to us.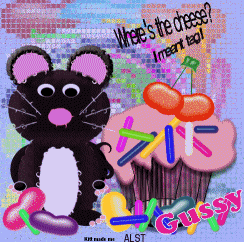 And here comes Angelika.
Definitely a great animation on many different areas.
Love the little movement of the fingers.




And here comes Rita, out wonderful vector lady.
She made all these scraps, put them together in this tag and donated them to the safe tubes




To think or to dream.....that is the question.
Love what Energie did with this background.
Not bad for a naughty room either LOL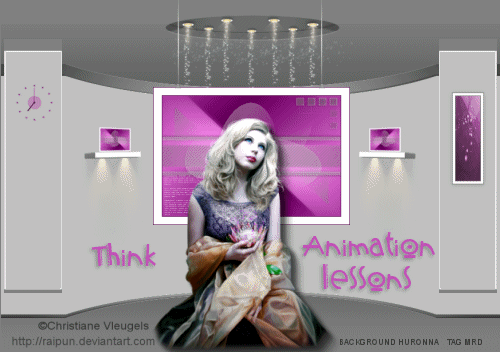 Now here is something very different from Marilyn.
It seems each week she is doing something very different




Cinco de Mayo was celebrated by Rita in this snag




Here's another one from Marilyn...it was the fence she made for the scrap challenge.




And lastly....did you ever think a paperclip could be beautiful?
Well Susy made one!




Well there you have it, my picks for this time.
If you didn't get a chance to see them before, I hope you enjoy them this time.
Do keep up the good work and who know, you may be featured here next.