Post by Huronna on Apr 10, 2015 22:59:21 GMT -5
I have so much fun doing this thread and I hope that you enjoy it also.
So without further ado...LET'S BRING THEM ON!!


During the past two weeks, some members were a lot more active than others.
So you will see various styles from some members.

First we begin with this monochrome by Susy.
We don't often do this type of tag but it sure was a winner.
Great Eyes, interesting animation in the background and terrific saying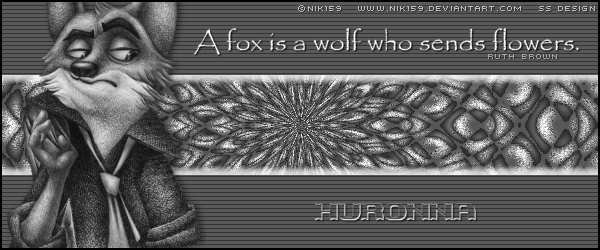 Our next is by Tramp.
Interesting situation occurred with this one as she and I were using the same tube at the same time.
Good thing we weren't using the same background that really would have been interesting.
Love the Dr. Suess saying on the tag.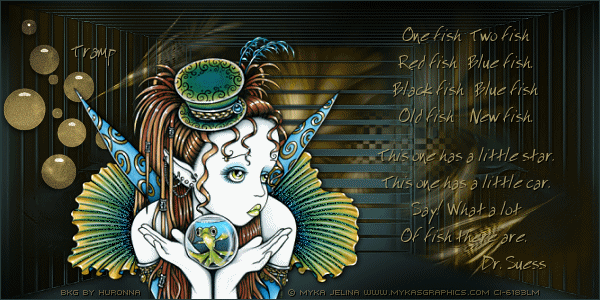 Next spiraling into the scene is this tag which Carol personalized for everyone.
It's been a while since I've see that spiral effect.
And very cute expression with cutsie characters.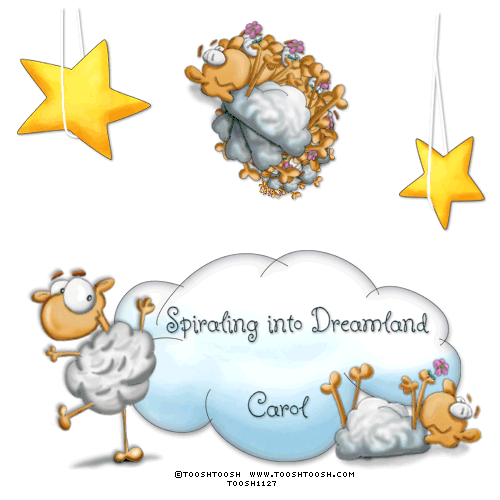 Who else would make a basically plain image into something elegantly decorated.
Well Nickel of course. Don't think I have ever seen this image used before.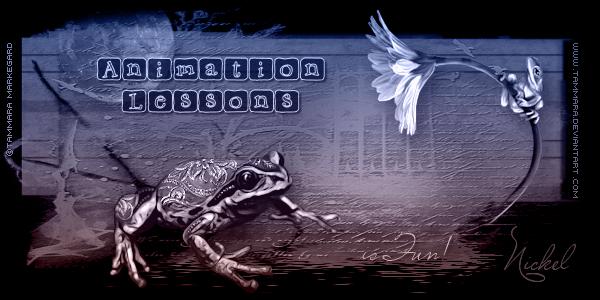 Orange and green? Who would have thought they would make a great combination.
After the monochrome, then Susy came up with this one.
Snatched it right up for my rotator.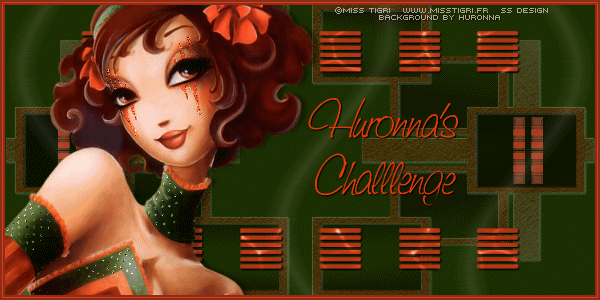 It's always a treat to see what Rita will come up with.
Not only does she have neat ideas, she makes her own images and animated them to a "T"
Chocolate perfume? Not sure about that one though




You can always depend on Marilyn to jump right in on all the challenges.
I don't know which challenge this one was from, but it really is beautiful what she did with the background.
And then made a snag with it. I just noticed the BKG was from someone names Nuronna?
I've been called a lot of different things so for today, that is my name also.




Carol knows me well and when it comes to meeces, she is right there.
Mine all Mine! Is it the cherry? radish? beet? or the meecie?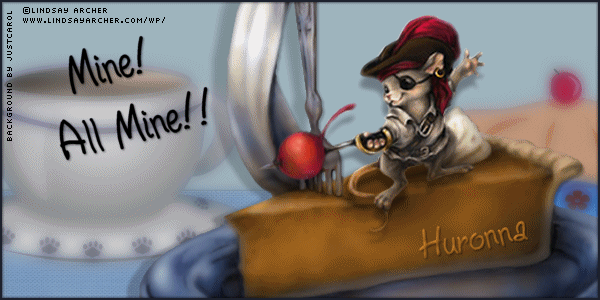 We were so glad to see Joy return after being sick for almost a year.
She brings her talents of her vectors back with her as you can see in the water lily.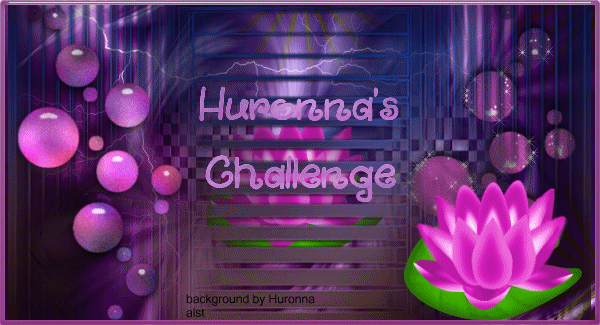 Calm and serene is the only way to describer this tag of Marilyn's
Marilyn has been doing so many different styles lately is really is a treat to see.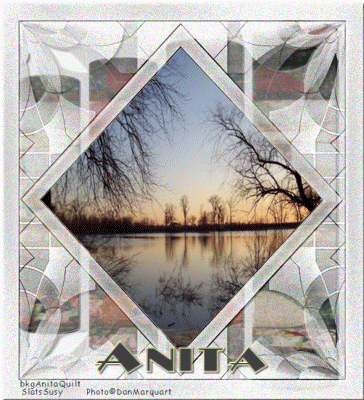 And who is this now sitting on the couch on a laptop with a broken leg?
Well it's our one and only Polly.
Sure is great to see you and we enjoyed this beauty!
And you are so right
Today is the first day of the rest of your life!




What a surprise to see Rita using Allen tubes.
But what a great tag and terrific animation. What an imagination!




Hypnotism by Angelika.
Using her own wonderful animated fractals in combination with Anne Stokes dragons
Makes for a very powerful tag!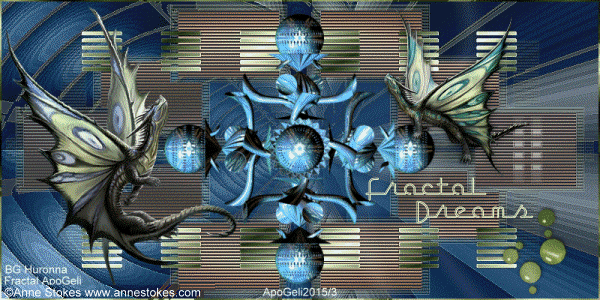 Meeces! Meeces!!
And you can't imagine who did this one.
Well Carol of course...cards anyone?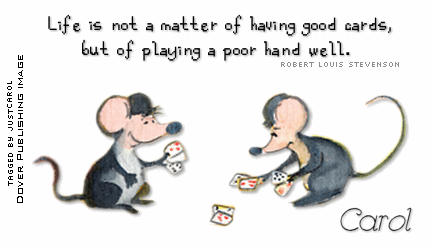 Speaking of powerful...this image really makes a statement.
Silk combined this image in the background challenge and then made it into a set.
It took everyone's breath away.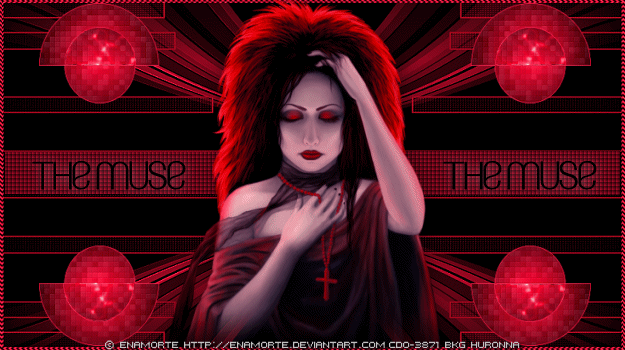 And last but never least, we were all snookered by this thread.
Who was waiting at Milyn's house when she got home?

Hillary?? HO HO what a story she told.

AND then.....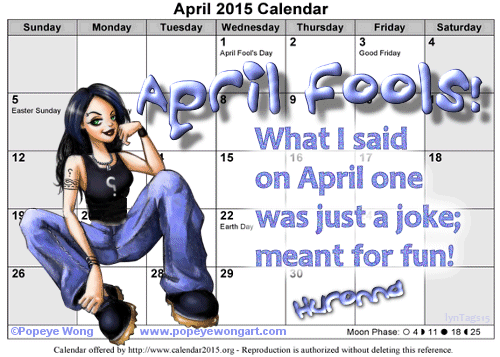 So there you have it. My picks for this time.
If you have not seen them as yet, enjoy!
And if you have already seen them, well enjoy again.


Keep up the great work and next time...
You never know, you may find yourself in the spotlight also.