Post by Huronna on Feb 14, 2015 0:26:36 GMT -5
I have so much fun doing this thread and I hope that you enjoy it also.
I really have a lot of goodies for you this time.
So let's get started.
For those auction addicts, Carol brought out another snag for us to wear.
May the battle begin!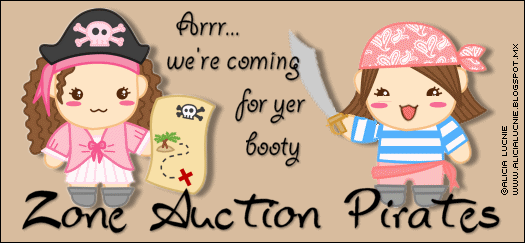 In her typical Nickel perfection style, we were presented with this eerie rainy tag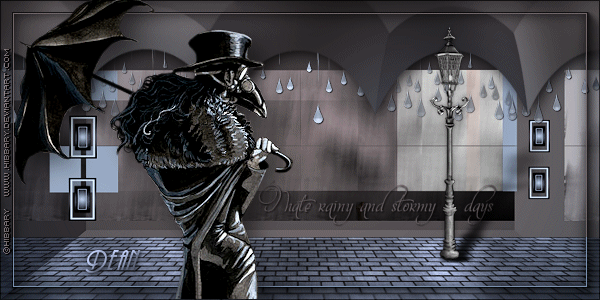 We could name Arbee, Mr. Originality.
We can always depend on Roy to have a great time in the challenges and come up with something totally different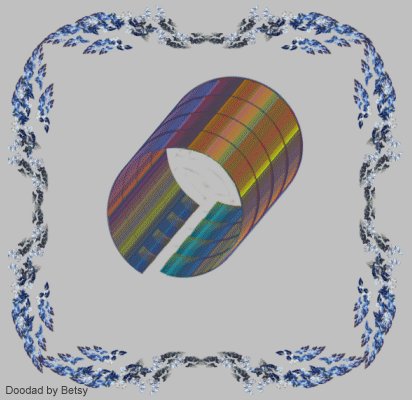 And this delicious tube was added to our Safe Tube collection bu our own Betsy.
What a real life image this is, good enough to eat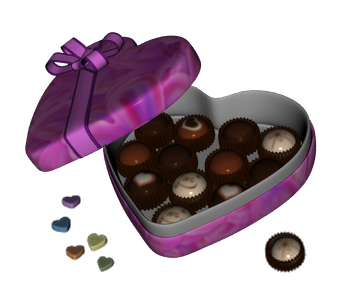 The closing of the WWO threads seemed to be a real initiator for some new tags.
This brought out Carol's talent in her own wonderful meeces.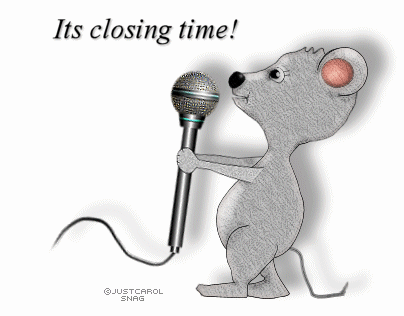 You have to watch out for Susy.
Every day she looks for those new tubes and will bring one over to us in some fantastic tag.
A great advertisement for new artists and tubes.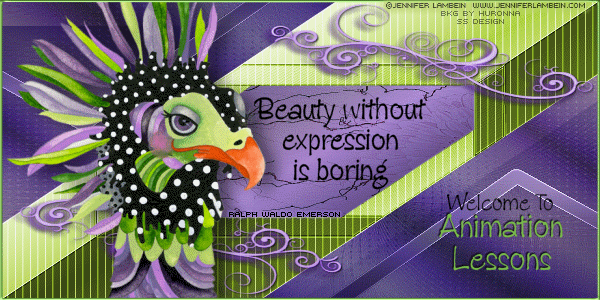 And we can't forget all the wonderful tubes we have in the ALST
Flagryl combined a couple of them in this colorful happy tag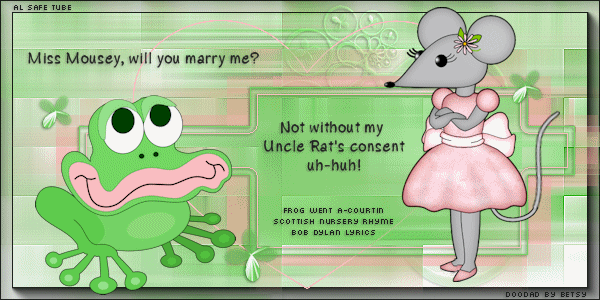 Back from a long time being MIA, Rita returned with her creative vector talent.
She has been sorely missed and we are glad to have her back.
Oh and here is her latest creating, pretty cuddly isn't he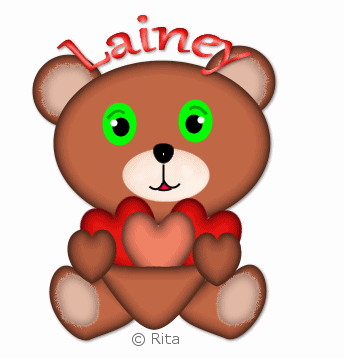 Not only does Carol make great tags, she also gives us hints as to who we might get new permissions from.
And then she gently hands over all the tubes she has done and makes WWO with them also.
What more could anyone ask?
Now Marilyn is one of the members that goes crazy on the challenges.
She is usually the first to do an entry and then a second, third and sometimes fourth.
She tag just cracked me up.
Very cleverly done and aver original idea
Now who else would have thought of a tag like this one.
Known for using images that are a little out of the ordinary, she makes this one come to life.
With a selfie no less, You are just too much tramp!
Sherry came bumping along with an adorable Valentine Set for a WWO.
I wonder how many of us remember this kind of car
Here she comes again...Susy with a new image.
Personally it makes tubing all worthwhile.
Nothing is better than seeing tubes that one makes used.
Poor little guy, I didn't wait to snag him though, grabbed him right up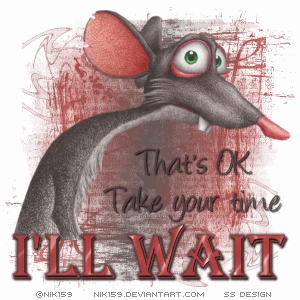 Dean love using those Allen tubes, and we love requesting them
I particularly like this one because of the animation
and the enlargement of the eye when the magnifying glass moves in front of it.
The next two tags I picked just to demonstrate how the same background can look totally different.
When you change the colors and images used, it's hard to tell they were originally the same.
The first is by Susy and the second by Flagryl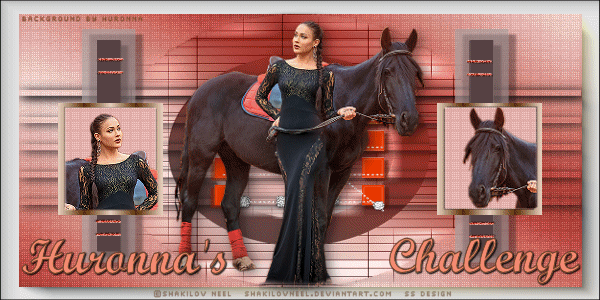 Well it looks like I have come to the end of my picks.
I hope that you have enjoyed them and my reasons.
I'll be back again in two weeks with some more goodies for you to drool over
In the meantime...Just keep animating!