Post by Huronna on Jan 30, 2015 23:54:40 GMT -5
I have so much fun doing this thread and I hope that you enjoy it also.
Many of my choices this time are from the same person or persons.
I guess that took some extra psp juices during the part two weeks because I just had to feature them.
I am going to mix them up though.
This tag was made by Susy. She catches my eye a lot because as soon as new tubes go up, she is right there seeing what she can do with them. I particularly admire the movement of the juggling balls. The reason was I tried to do that a while ago and flunked, So it was a little admiration society here.
Next we have a tag by Suzie. What a combination of images!
A photo from sxu, a pre-made animation from restless concepts, ALST and a poser.
All wrapped up into one beautiful tag.
Marilyn is someone who you can always depend on to have a great time in the challenges.
A photo, mask and animated snow make for an stunning tag and present for Anita.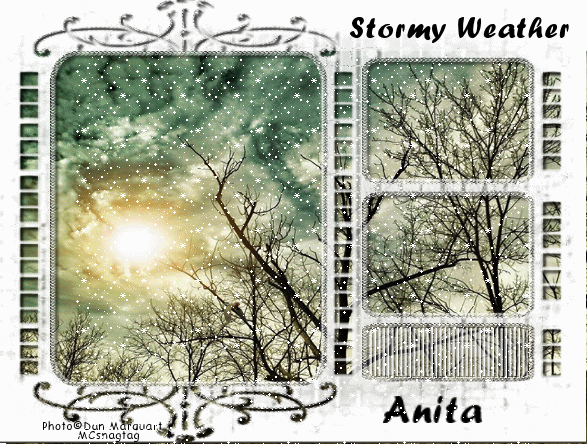 Someone had wanted snags for closing WWO, but we really didn't have but less than a handful.
So Susy went in search of just the perfect image and made a new one for all of us snaggers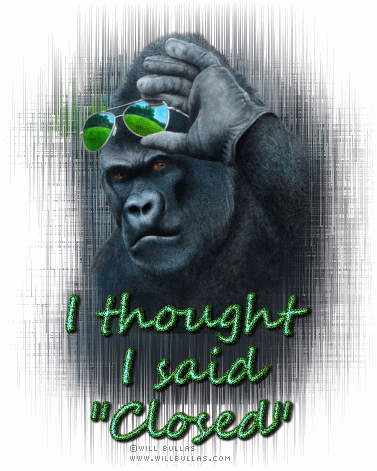 I was really tickled when I saw this banner by Mimi.
It's funny how we forget we have such great images in our safe tubes.
I was thrilled to add this one to out AL regular rotator
And here comes GB with her typical humor.
That WWO is closed and just don't cry about it.
Not only did we get that snag but she also gave us the splashed teats to boot.
Sometimes you only need a tiny bit of animation to make a tag really work.
Silk does that in this one that people lined up to request
Is it a mouse? A gopher? A groundhog? Or a prairie dog?
What ever it is I personally loved it and so it has got to be here.
Thanks Susy for another funny tag
We can always depend on Arbee to play in the challenges.
But in this one is was a bit lacking, Everyone wondered what was wrong.
I think Susy must have given him a challenge and he performed terrifically as usual.
The amazing thing was the animation was only 9 frames in length.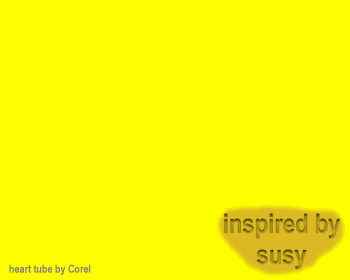 Silk was really on a roll these past two weeks.
She said this one was difficult for her to do but she did it perfectly.
And again the line of requests were long
Coming in with her typical humor was Carol.
And she knew exactly who to make the first one for.
We do get to know each other quite well in our likes and dislikes.
This one is an absolute hoot.
One of Silk's favorite artist is Jennifer Janesko.
And wow did she ever do something totally unusual with this one.
I can't remember the last time that something like this was done and done so well.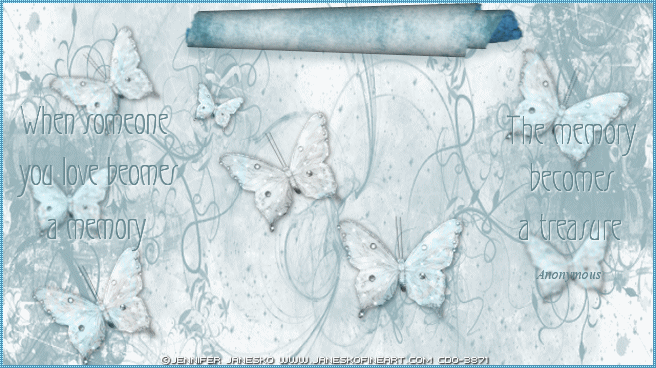 I wondered if images such as this would be used and when Flagryl came up with this tag it made everything totally worthwhile.
This is not only a beautifully done tag, but the message is wonderful
Well there you have it, my choices during the past two weeks.
I hope you enjoy seeing them in case you missed them.
I am sure that I may have missed some that you might thing needed featuring,
But you know during the two weeks, you can always PM me with what you think I should feature and why.
Keep up the good work and who know
YOU...may be featured next!