Post by Huronna on Jan 17, 2015 11:32:31 GMT -5
I have so much fun doing this thread and I hope that you enjoy it also.
I know people don't always have time to look through every thread, so you may have missed some of these.
Starting off is a tag made by Susy.
I loved the color changes that she did with the background and the fact that she was right on when that tube was just posted.
The animation is subtle and nor overpowering, enhances both the image and the background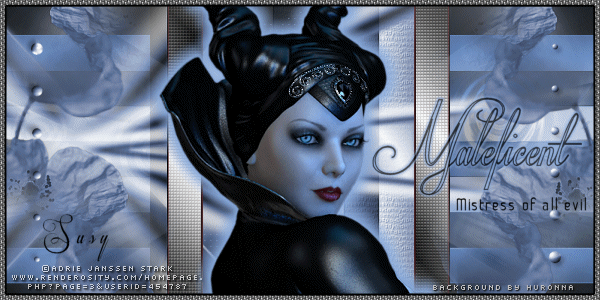 Believe it or not, this is the same background,
Smilyn took sections of it, moved them around and even made it look like a mermaid tail
Great imagination and a little personal rhyme to boot.
I was definitely pleased with all the different renditions using the background challenge.
Betsy did a little recoloring, added some ALST with animation and came up with a great addition to our banner rotator.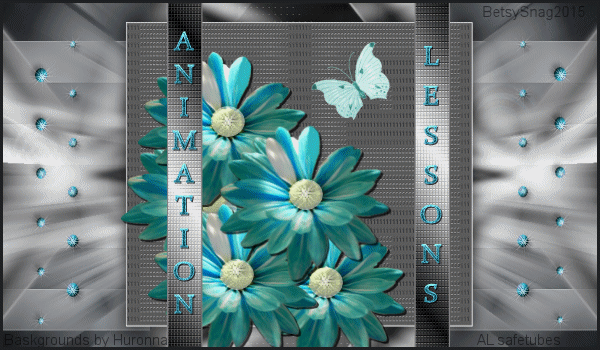 Arbee is back with his original animated ideas.
Hold on to your seats because this one might know you off of them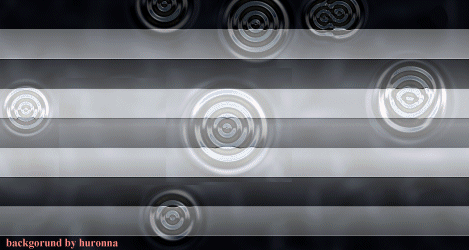 Soft and sweet and a bit different from Marilyn's tags.
The falling snow was just the right touch. We can always depend on Marilyn to do a various tags in the challenges.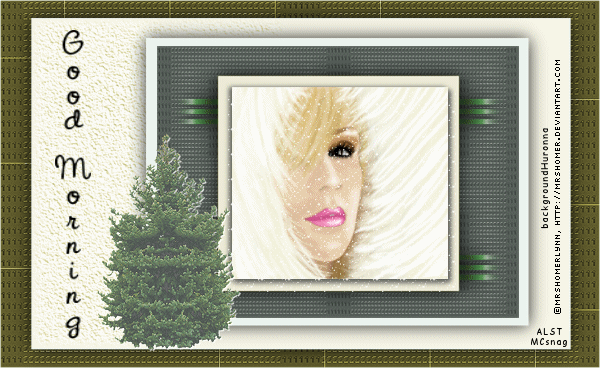 Well well look who is glittering in the spotlight.
Grassy was playing and came up with this gorgeous type of tag.
The is a list a mile long for them, those this member was first to receive a present

And who can this be?
Well it's out own GB with another on of her flying plane tags.
A very special gift for Susy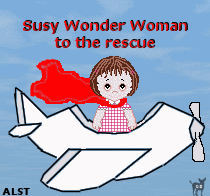 Betsy is always making new addition for out safe tubes.
She incorporated quite a few new ferns with a challenge and I was lucky to receive the gift
While doing this tut, we all learned a bit about another filter.
The we saw Susy's results and why she needed that certain filter.
Another beautiful result and a present for Betsy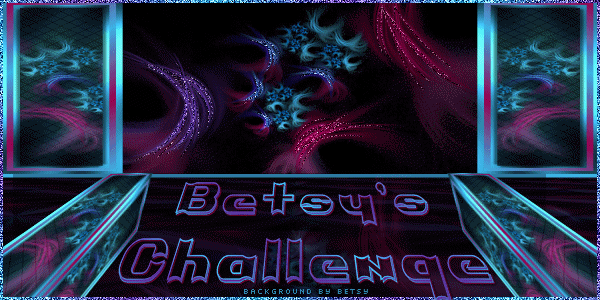 Now this one is very very different for Marilyn.
It caught my eye the minute I saw it.
Marilyn has really been having fun with the different effects in AS and it's great to watch.
Soft and silky, just like the designer SILK.
Using Betsy's challenge and adding a few scraps, Betsy gets a very fine looking new banner.
Another banner made by Arbee using more than one of Betsy's challenge images.
The magical world of animation...so correct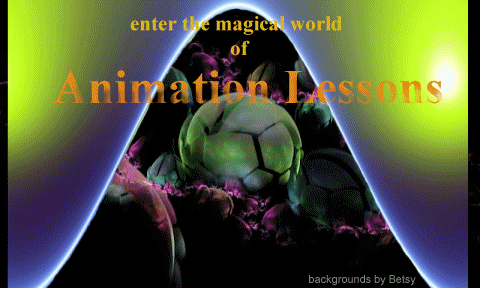 Anita place two of Betsy's images on white and added a little underwater animation and what a dramatic effect resulted.
Well, there you have it.
My choices this time.
Keep up the good work and you never know
You might be featured next.